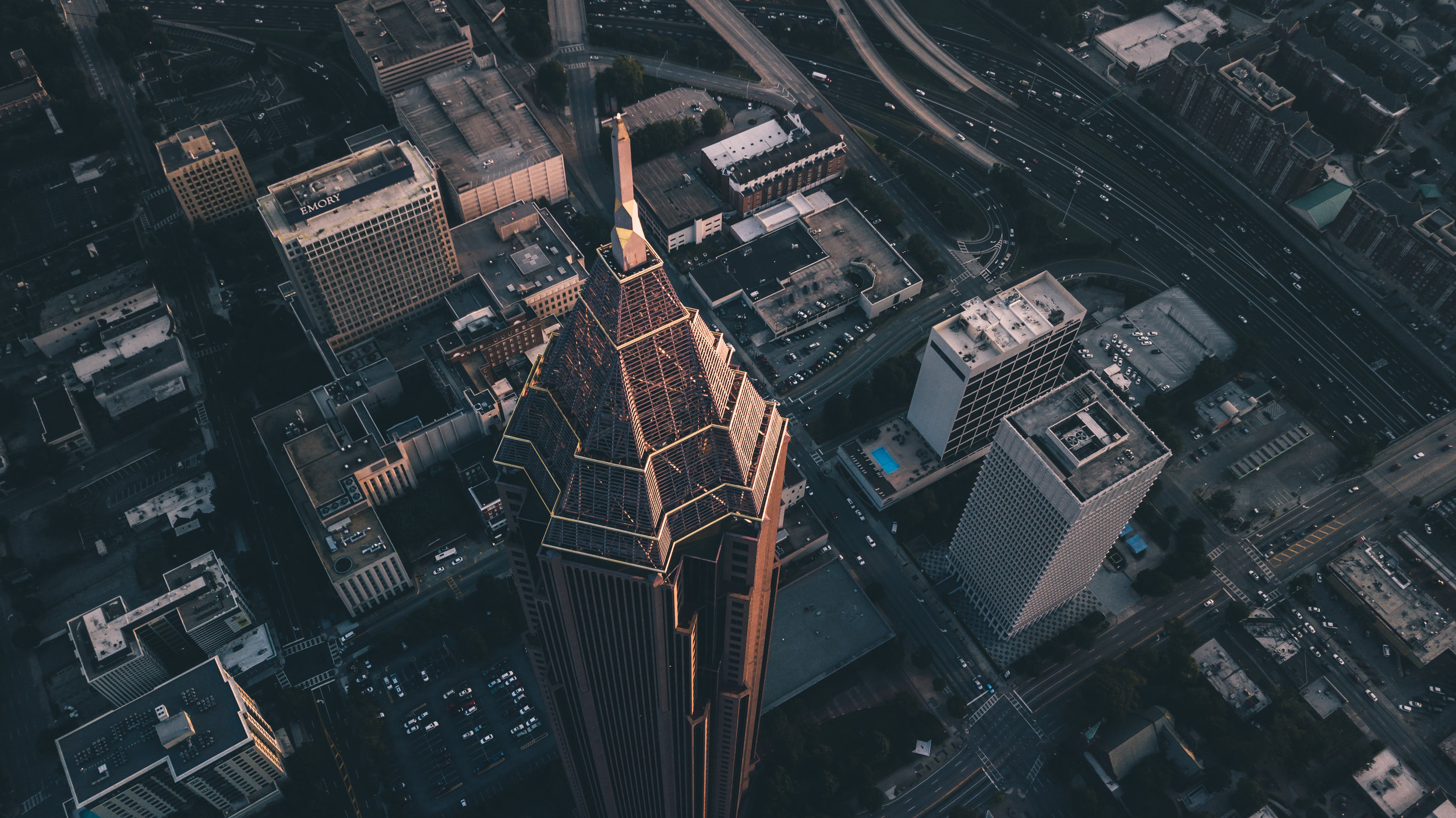 Atlanta
We're Based In Atlanta, and on a Quest to Get Back Every Dollar Lost to Ad Fraud.
It all started when…
A former VP of Advertising, managing over $20M a year in ad spend, foresaw a significant threat to marketers. Simply put, the legacy ad fraud tools they had put in place weren't enough to detect and report on the actual fraudulent activity on their marketing campaigns. On top of that, legacy fraud tools were charging customers for every impression they ran, not on the actual fraud blocked.
Fraudit was born on the idea that every cent counts. We recognize how quickly fraudulent activity is moving, and we realize trying to mitigate the solution pre-bid is a constant game of leap frog. Instead, we get the raw log files from your DSP, and analyze them for fraudulent activity. We routinely find 10-20x the amount of Fraud of a typical tool. And, when we find it, we process the refund for you with detailed metric driven reports to your supply vendors. When you get paid back, we get paid out of the refund. No monthly costs, no lengthy contracts.
Ready to put thousands back in your marketing budget?